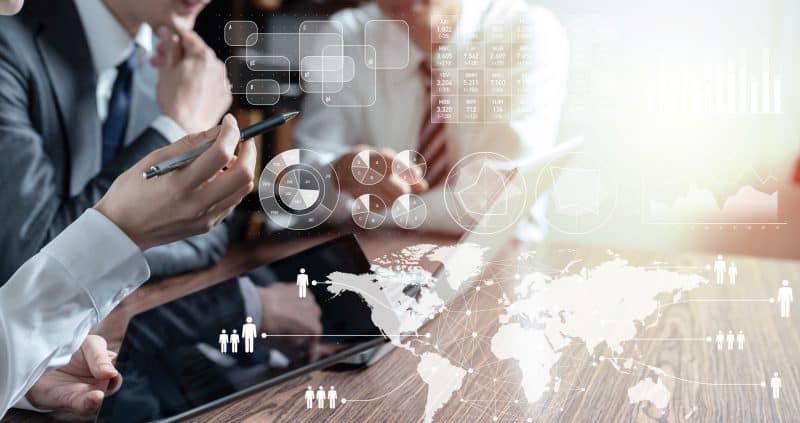 What do we offer our client as part of Consulting?
Implementation of solutions related to Digital Twin.
Implementation of Facility Management platforms and tools.
Verifying possibilities of entering the process of spatial and technical data integration.
Conducting Reality Capture training.
Providing expert tutoring on the use of CDE platforms and the use of Facility Management solutions.
Providing the BIM Manager and BIM Coordinator services.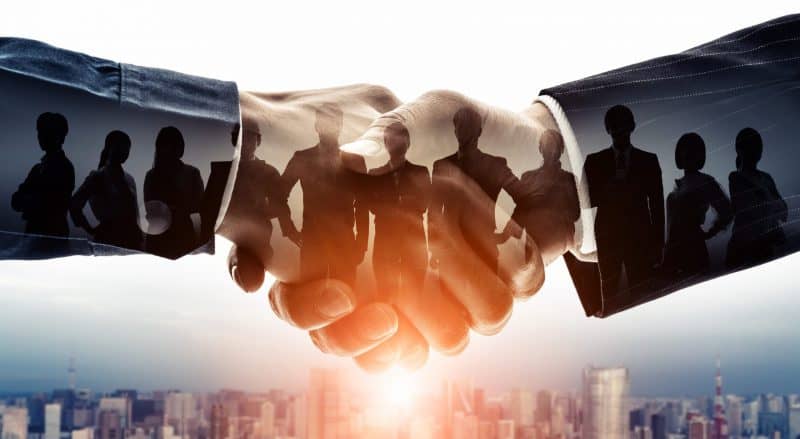 Why should you use consulting service at SCAN3D?
We provide comprehensive knowledge – each person in our team has specialist experience in a different field of our work. Together, we create a group of experts that complement each other perfectly.
We have many years of experience in implementing projects for various industries – we have acquired knowledge which allows us to choose optimal solutions for each work.
We value challenges – for us, the biggest and the most interesting test of our capabilities are unusual projects with problems that we have yet not dealt with has to be solved.
What else you can consult with us?
In addition to Digital Twin, Facility Management and training, we focus on creating:
Proof of Concept for solutions which relate to spatial measurements or 3D scanning.
Feasibility Study.
We support companies that want to start their adventure with 3D scanning, Digital Twin of Facility Management.
Built your team of professionals with SCAN3D
We invite you to cooperate. Choose your preferred form of contact and start using the support of our experts today.
Contact us