Facility Management
---
Facility Management is a digital and remote solution for management. We specialize in adapting the documentation (2D and 3D BIM) to the Facility Management platform. We configure platforms for individual client requirements and prepare appropriate management modules. You can enjoy simple viewing of the 3D model with documentation and integrated communication. We also offer extensive systems with HelpDesk, instructions and support. Choose your option.
Facility Management at SCAN3D
Our solutions are based on three modules:
3D BIM model and documentation
Providing full technical data about the facility in one place.
Smooth navigation of the building and review of documentation.
Simple editing of components of any size from within the application.
Work orders
Remote order work from a level of 3D BIM model.
Possibilities to order work to subcontractors.
Dedicated platform for handling orders for service technicians.
HelpDesk
Reporting system friendly for end-user.
Possibility of work/task assignment to a dedicated or predetermined specialist.
Efficient coordination of work.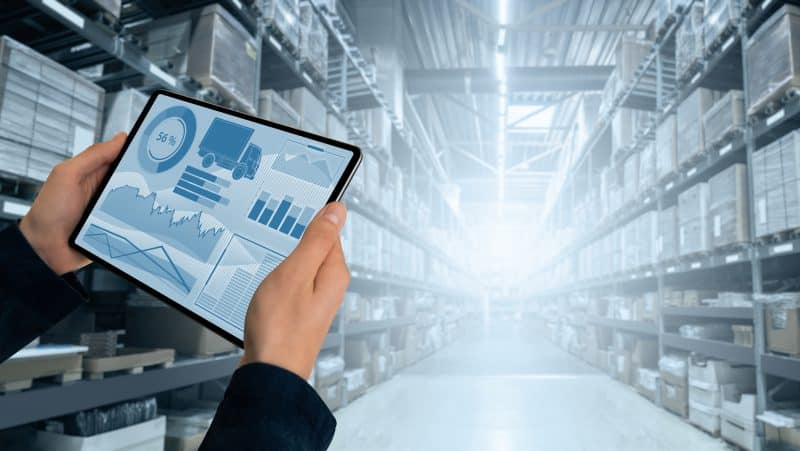 3D BIM Model and documentation
Prepared by our team Facility Management platform includes up-to-date 3D BIM models, 2D documentation and other management documentation of your choice. All of this data is available both on the smartphone, PC app and website. From the level of your smartphone, you have access to all data: 3D models, 2D plans, photos, product and material details and other documents. The mobile app can work with 3D models of any size and allows you to navigate through the 3D building. You can prepare and use QR codes on your facility for instant access to the most needed data: projects, instructions or drawings on site.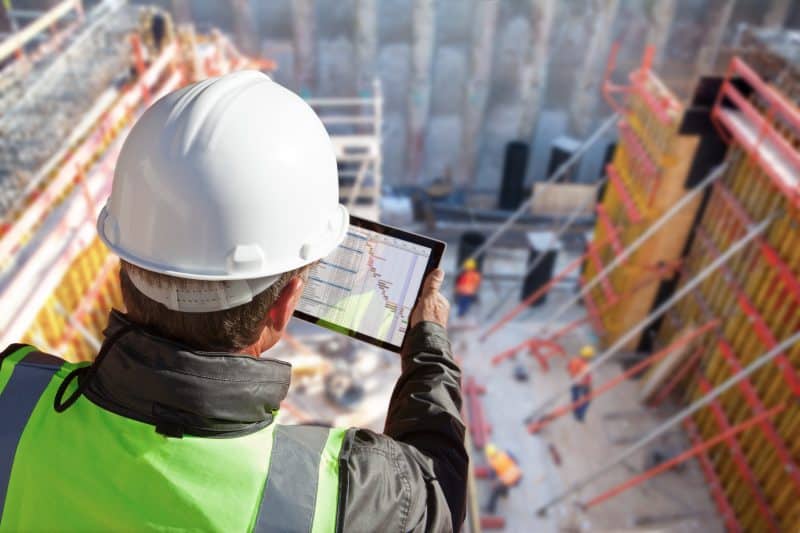 Work Orders
The Facility Management platform is a great tool for the remote management of processes between managers, users, personnel, service technicians and subcontractors. You submit the work order directly from your smartphone app, you can use selections/marking/pins on specific elements using 2D documentation, 3D BIM models or instructions that you have access to the Facility Management platform. You can give access to all parties involved in the process, which results in faster access to information on what needs to be done.  Work orders are visible on the platform by the company or person that was assigned and you have a clear view of the realization of individual tasks.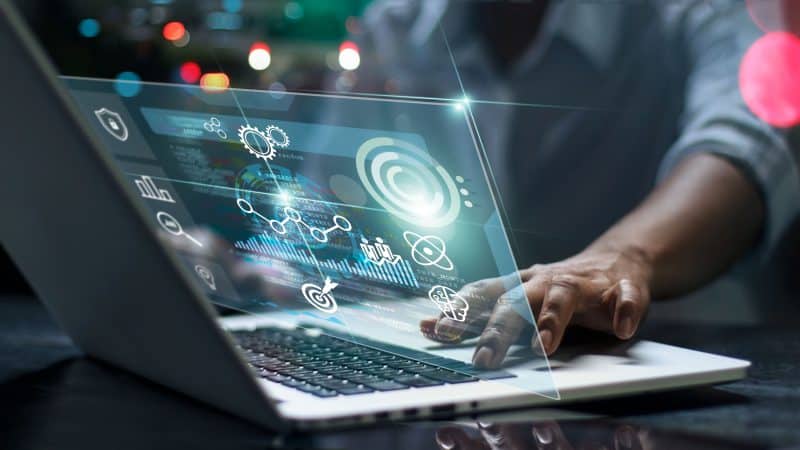 Help Desk
We also offer a mobile HelpDesk, which is particularly useful for logging user problem reports. All problems are forwarded to the manager who is responsible for handling a given process. Thanks to that, you can be sure, that the order is carried out by the right person from the begging. HelpDesk is designed to work automatically and update the status of the requested orders.
Facility Management – variants of services that we offer
Full implementation of Facility Management platform for an existing facility (building, industrial facility):
Consulting – interview, verification of needs, verification of resources (2D/3D documentation).
3D inventory carried out by 3D scanning.
Recreation of 3D documentation (3D BIM modelling), updating of 2D documentation.
Implementation of data on the Facility management platform.
Training and providing support.
Implementation of Facility Management platform based on 2D and 3D data provided by client:
Data integration based on provided existing 2D and 3D documentation.
Implementation of data on the Facility management platform.
Training and providing support.
Enter a new level of efficiency in managing your investment.
Contact us and try the Facility Management platform.
Contact us